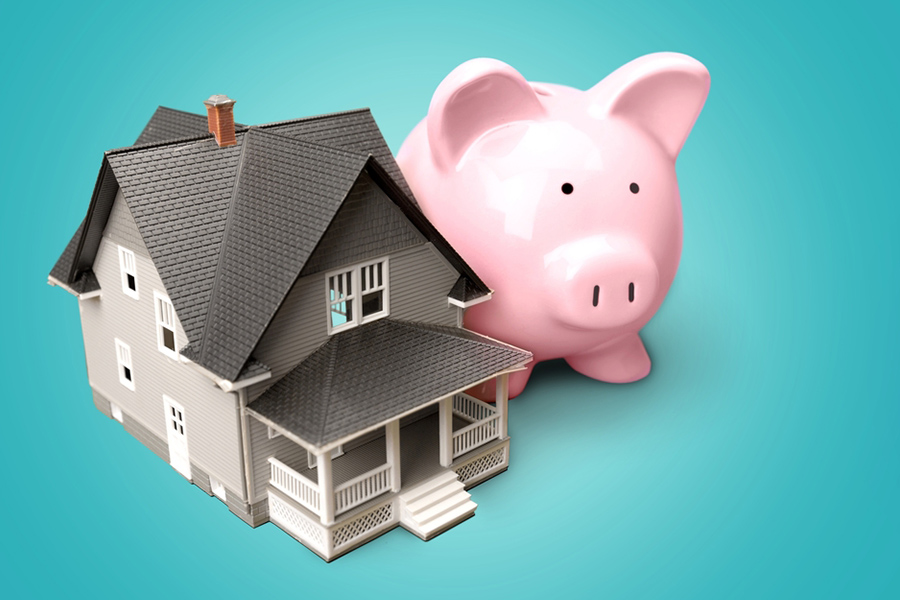 Is It Possible To Save Money With A Security System In Binghamton?
Contingent on your unique requirements, you are able to customize your a security system for traditional devices, smoke and fire detection, home automation, and around-the-clock monitoring. The one thing to remember is that there's a recurring monthly bill for the service.
But can you save money with a home security system in Binghamton? Actually, you can! You can save money on energy costs with home automation and through possible premium discounts on home insurance. You'll also want to consider how much you'll save when you avoid becoming a victim to a home break-in.
Lower Energy Bills With Home Automation
The easiest way to save money with a home security system in Binghamton is to take advantage of automation. Devices like smart light bulbs, garage sensors, and thermostats let your home become a lot more energy conscious. Take a look at a few methods in which you will reduce your utility expenses by implementing automation:
● Program schedules so your HVAC is adjusted and your lights dim when you go to bed.



● Get updates to your smartphone when you drove off with the garage still up. Then shut it remotely to ensure your home's safety.



● Use geofencing to lower the thermostat, secure entryways, and deactivate your lighting if you exit the premises.
If you use home automation and your smartphone app, you could potentially save around 15% on energy costs per year. Not to mention, you will enjoy the enhanced sense of security.
Save Money On Home Insurance
Getting a discount on your home's insurance plan isn't likely to be the sole purpose for buying a home security system, but it can be a fantastic benefit. Many insurance companies will reward your efforts in enhancing the safety of your home. Even though the discount amount will vary from policy to policy, you could find a reduction in your monthly premiums for what you might consider minor upgrades.
Although you could get a rate reduction for items like smoke alarms and deadbolts, you are likely to be given a more sizable markdown when you have a state-of-the-art alarm system. Smart locks, monitored flood and fire sensors, and video cameras, are seen in a favorable light by insurers. Additionally, 24-hour monitoring is specifically important, as it means that a security specialist is ready and waiting to answer your alarms -- even when you're not home.
Save Money With Your Binghamton Home Security System By Preventing Break-Ins
The final savings can be more abstract. However, the money you spend incorporating a security system might not seem like much when you compare it to the expenses that come after a home invasion. Many intruders won't even try to gain access into a residence with a yard sign and decal bearing the ADT logo. Alternatively, they will look for a more suitable target.
Averting burglaries might save you the costs incurred from property damage and stolen items. This burden might fluctuate from thousands of dollars to an abundance of inconvenience and frustration. In addition, when you utilize smart safety components like flood and smoke detectors, you can prevent other common property catastrophes. Your around-the-clock monitoring professionals will respond to all types of problems quickly and have a greater chance to get first responders to your property before the situation gets out of hand.
Equip Your Property With A Modern Security System Today
A professionally configured home security system provides a sense of protection. But they will also save you on monthly bills and more. To take the first step toward your state-of-the-art home security system, call us at (607) 204-9052 or submit the following form.